By: Emily Davis
A new generation of young voters will be casting their ballot in 2016, and it's important to ensure a fresh batch of educated voters is entering the polls. However, in the tumultuous world of aggressive politics and 24-hour election overage, it's difficult for new voters to become acquainted with the basics of elections and the voting process. So, below is a basic outline of what you need to know about the upcoming primaries.
What is a primary?
Prior to the 2016 elections are the presidential primary elections (i.e. primaries), which narrow the pool of presidential hopefuls to a single party candidate. These secret ballots go hand-in-hand with the caucuses, which are conducted by state parties, unlike the state government-run primaries. They pretty much serve the same purpose though: To bind the delegate of a party's convention (where the candidate is selected) to particular candidates. It ensures the candidate chosen through the convention's roll call vote is the candidate desired by the American people.
Can I, a young and wild teenage dream, vote in the primary?
Teenagers who will turn 18 by the November 2016 general election are actually eligible to vote in the primaries at 17. The NC primaries are tentatively scheduled for March 15th, 2016. Be sure to register!
Who's even running?
Some primary candidates are still to-be-announced (looking at you Joe Biden). However, a majority have solidified their candidacies, and the Herald has compiled a brief list of who to look for, as well as what you, the voter, may want to know.
(Candidates were included as a result of their current relevance and campaign success. Some candidates are not listed.)
The Republican Party
Marco Rubio
Young, 2nd generation Cuban-American and Florida senator, recognized for bringing diversity into the race
Positions: Repealing Obama Care, retaliating against ISIS, improving veteran care, and balancing the budget
Front-runner that is known for youth and charisma; attracting young voters, social conservatives, and war hawks
Scott Walker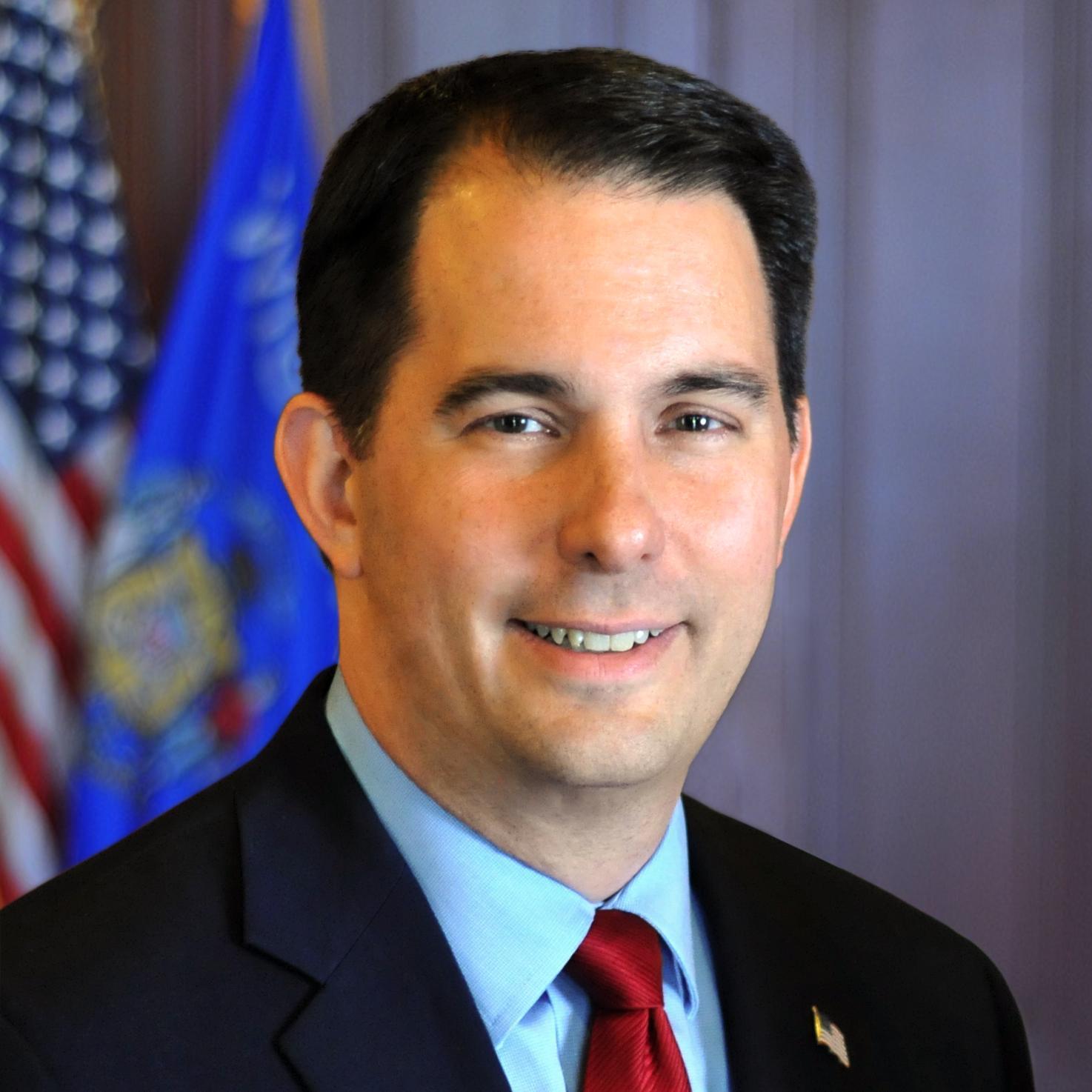 Current governor of Wisconsin and popular small-government conservative
Positions: Strong social and fiscal conservative, and an opponent of unions
Very possible for party nomination, but his social conservatism, while attracting some, sends other potential voters running for the hills
Ben Carson
Retired head neurosurgeon at Johns Hopkins, now with presidency on the brain
Positions: Repealing Obama Care, putting faith back into politics, balancing the budget, and enforcing pro-life policies
Lack of political prowess attracts those eager for a more authentic, honest candidate
"I'm probably never going to be politically correct because I'm not a politician."
Jeb Bush
Former governor of Florida and basically, White House royalty; top-tier candidate with a notably extensive campaign budget
Positions: Combating ISIS by aiding Iraq's military, reducing carbon emissions, and addressing economic inequality
Baby bro of the Bush family
Donald Trump
Former reality TV star, realty mogul, and creator of a those infamous wispy locks of gold
While the media loves him, the GOP is not Trump's biggest fan. He's essentially the antithesis to political correctness
Positions: Extremely anti-immigration (i.e. a wall builder), lower taxes, dramatic increase in infrastructure, and repeal Obamacare
John Kasich
The current Ohio governor taking a second crack at the White House; notably credited as the top fiscal-conservative in the race, as well as a candidate distanced from some of the more extreme conservatives of the right
Positions: Lowering taxes and cutting excessive regulations on businesses
"If they like it, great. If they don't like it, I'll play more golf."
Carly Fiorina
Former executive of Hewlett-Packard, first woman to lead a top 20 company ranked by Fortune magazine
Positions: Enacting drastic government reform, particularly in business, and limiting big government
Gained a lot of interest at the start of her campaign by essentially trash-talking the weaker points of Hilary's campaign, but her numbers have been steadily dropping since her debut
The Democratic Party
Hilary Clinton
The 'It' Girl of the Democrats: Former first lady, former Secretary of State, Former New York Senator, and licensed attorney
Positions: Protecting unions, raising minimum wage, and investing in the middle class
Seems a shoe-in for the primary, but support is starting to dwindle, losing about 1/3 of initial supporters since her early bid for candidacy in May
Lawrence Lessig
Professor of law at Harvard Law School
Positions: Proponent of anti-gerrymandering and campaign-finance limiting policies, limiting restrictions of copyrights and trademarks, and holding a second constitutional convention
He was played by Christopher Lloyd in the Netflix Series The West Wing
"Politics is a rare sport where the amateur is better than the professional."
Joe (Robinette) Biden
Former Delaware senator and current Vice Preside, and inductee into the Little League Hall of Excellence in 2009
Positions: No one is quite sure if Ol' Joe is actually running (but his announcement of candidacy is likely)
Despite his likability and popularity, at 72, his age poses a potential problem
Bernie Sanders
The underdog; a former Vermont Representative in US house and active in the civil rights movement
Positions: Advocating for racial, class, and gender equality, free college, and increasing the minimum wage
Far-left, and we mean far left; self-professed-socialist left
Big support, but among in a niche groups; however, he trailed behind Hilary by just 7 points in the Iowa caucuses, with 30% voter support
Martin O'Malley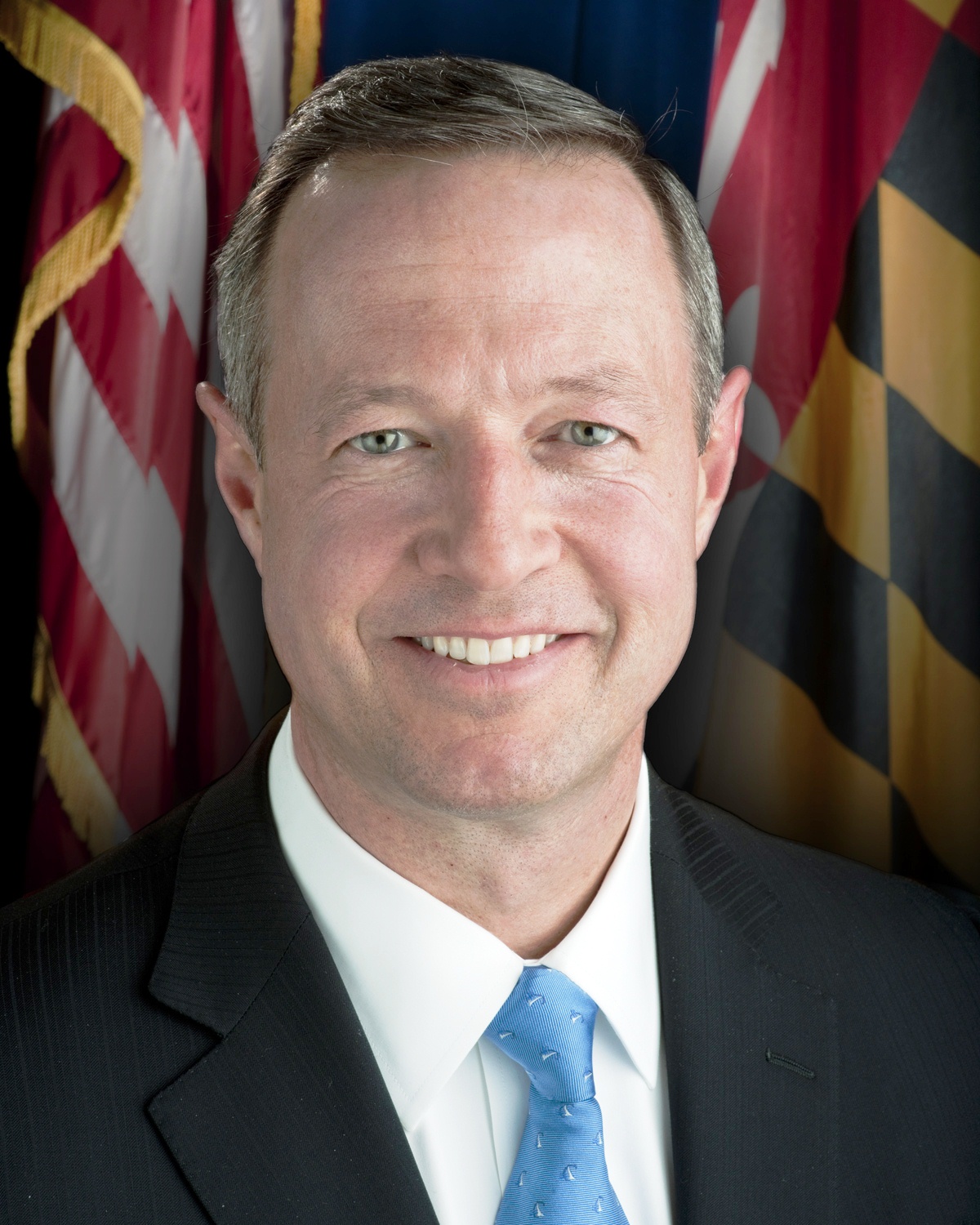 Former Maryland Governor and current mayor of Baltimore
Positions: Increasing minimum wage, breaking up big banks, immigration reform, and funding higher education
Responsible for signing Maryland law allowing illegal immigrants brought to the country as children eligible for in-state tuition, as well as the legalization of gay marriage in Maryland in 2012